Europe is the most desired destination by tourists from all over the world, and everyone knows this.
Only here you can find breathtaking landscapes, incredible masterpieces of art and culture, historical gems and characteristic villages in a few kilometers away.
In short, wherever you turn you will see a new beauty to visit!
So why not discover these places on your bike, in peace, outside of work, through our suggested Bike Tours in Europe?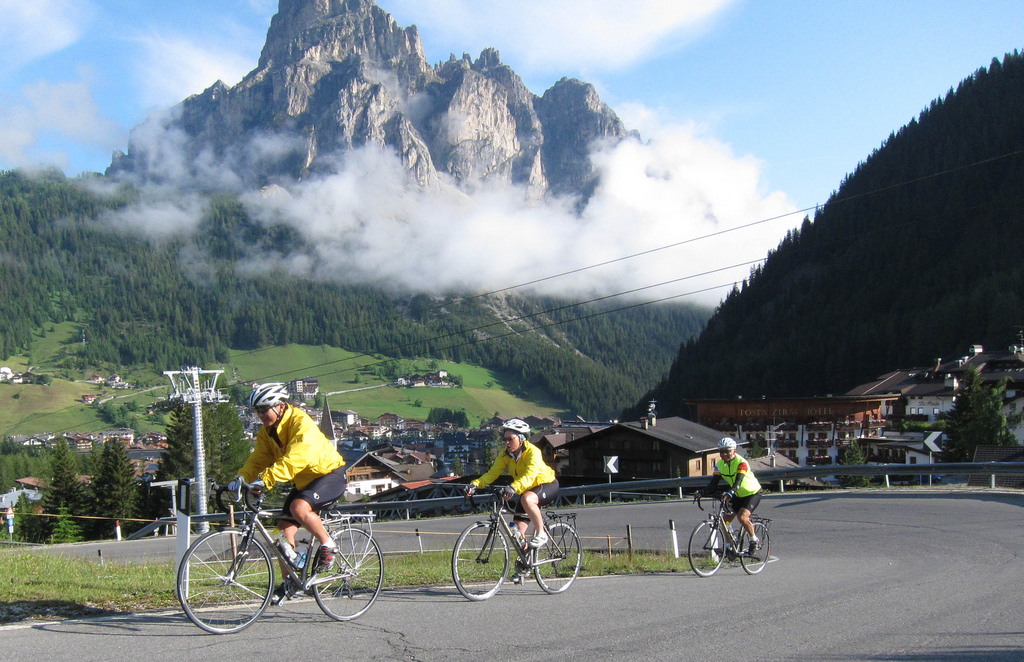 Let's start from this consideration: There are many types of bike tours in Europe. You can travel alone, in a couple or in a group, but also in a Self Guided way or with a guide.
You are spoiled for choice, so we have another article for you, click here to see "How to travel by bike in Europe".
Below, you will find the best destinations to live an unforgettable experience and enjoy your bike tour in Europe!*You won't find Italy in the list, but we invite you to take a look at "Bike Tours in Italy".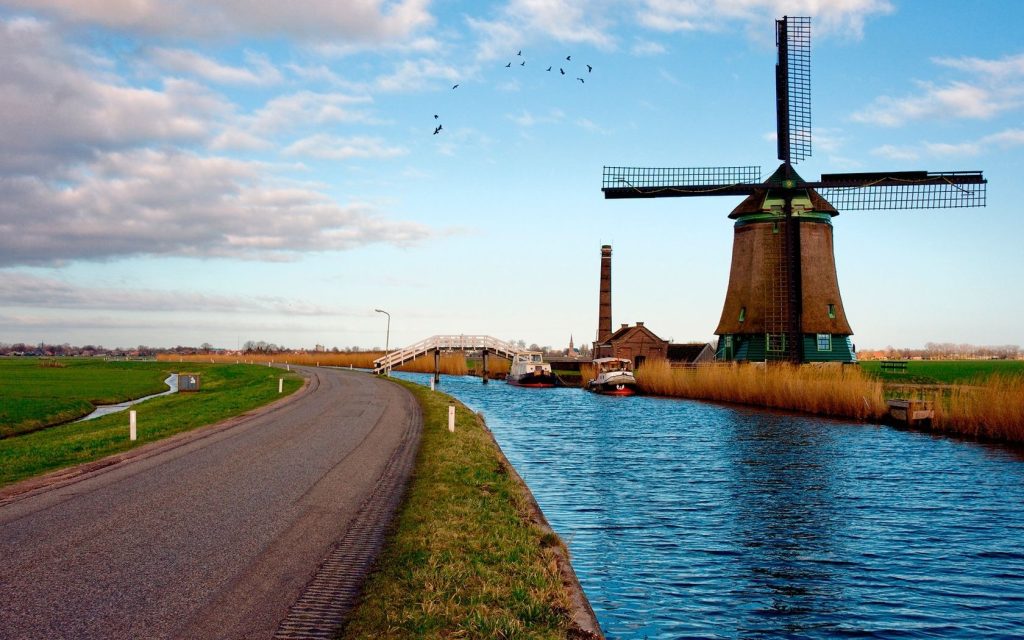 Three countries that have made the bike their champion of sustainable mobility.
Full of cycle paths that cross these three countries, you can pass from the modern Brussels, capital of the European Union to the unforgettable Dutch landscapes made of enchanting tulip fields, windmills and bright colors, finding peace in yourself and recharging your batteries of life!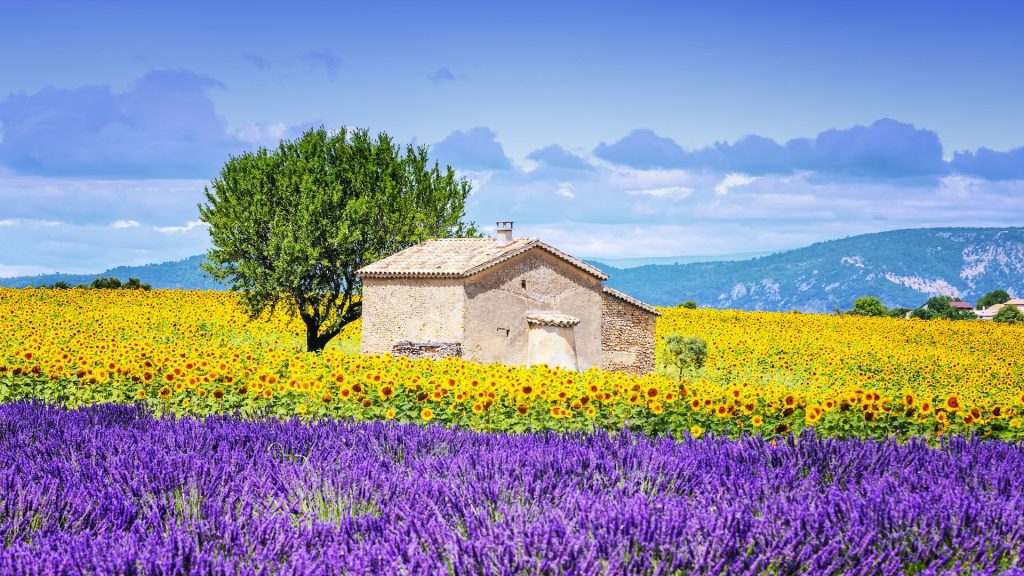 Long considered the best European destination, Provence is the portrait of France that everyone has in mind.
Rolling Countryside, lavender fields, vineyards surrounded by picturesque villages and imposing noble castles await you to discover the France of your dreams!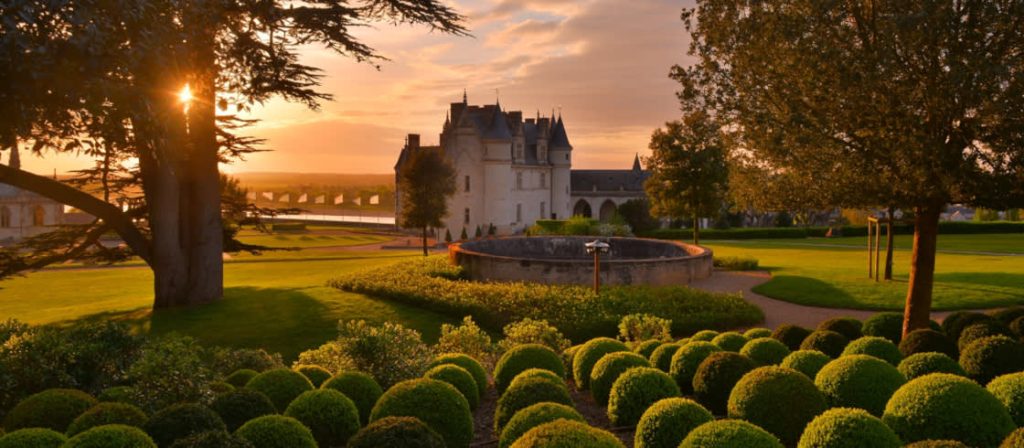 Sorry, but it was impossible for us not to enter at least one other French destination.
Let's be honest, the Loire Valley is definitely the second French cycling tourist destination, thanks above all to its kilometers of Eurovelo which make it so accessible.
But we still haven't told you why to visit it, now we get to it … If you like chateaux, vineyards, fields of Charolais cattle and cities that teem with history, this is the region for you.
Indeed, the area is known because once upon a time, in royal and imperial France this was the place where all the nobles lived their pompous and unrestrained life.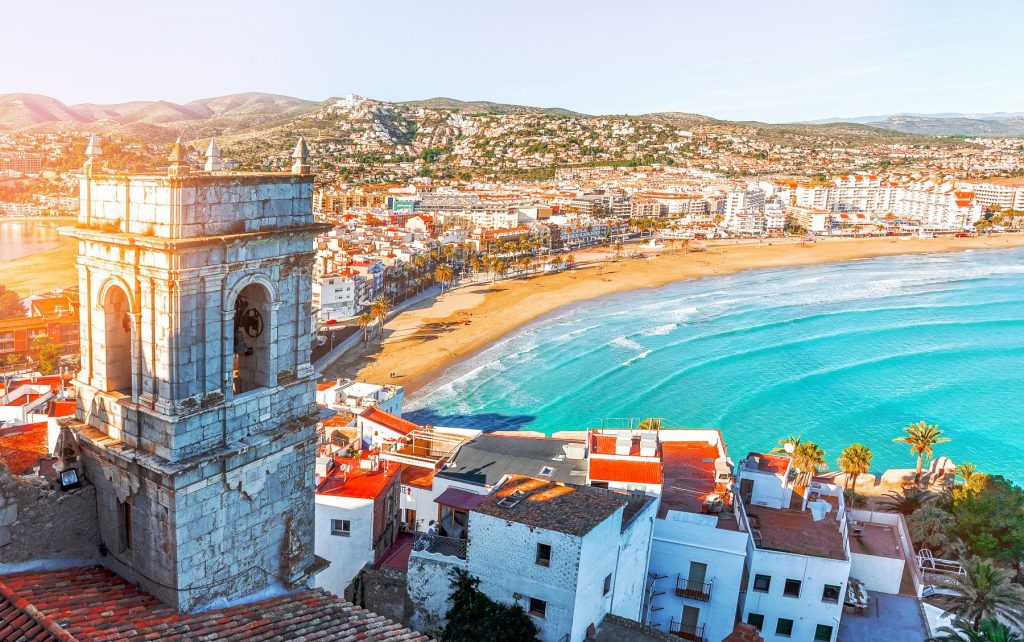 Spain, so passionate, dynamic and on the move, always able to surprise and capture tourists in its wonders.
There would be so many places to mention: Mallorca, Andalucia, Tenerife, etc … But we don't want the list to become too long, our goal is to help you and not confuse your ideas.
Just know that Spain is one of the best destinations to visit with your trusty bike friend, full of heterogeneous landscapes, villages filled with life, history, art, food, movida and much more.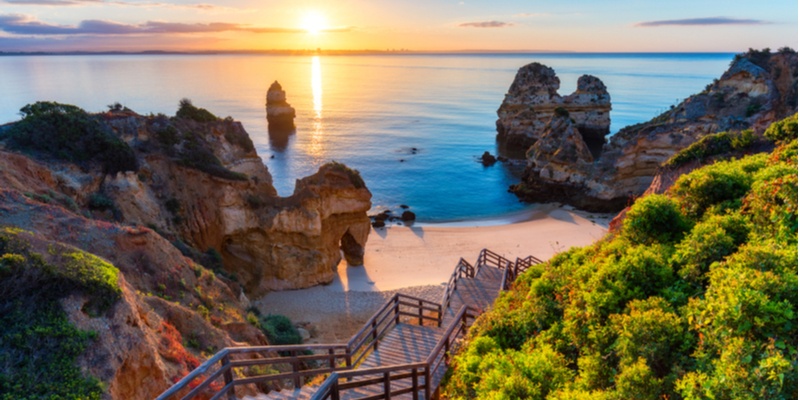 Located in the south of Portugal, the Algarve region is an all seasons destination thanks to its mild climate and the sun that never disappears.
The panorama is made up of high hills and peaks that drop sheer down to the Atlantic Ocean.
Imagine, the wind on your face blushing, the fresh air in your lungs, you have passed the coastal mane and now you admire the endless blue expanse glistening from the sun.
Simply unbeatable!
You liked the list, didn't you? So why not check out our tours around Europe.