The "Bel Paese", the secret dream for any traveler, without exception for our bicycle friends.
Everyone wants to explore Italy, see those places with the greatest works of art in world's history, enchanting culture, and interesting history, as well as unique landscapes.
Discover the Bike Tour in Italy that we suggest!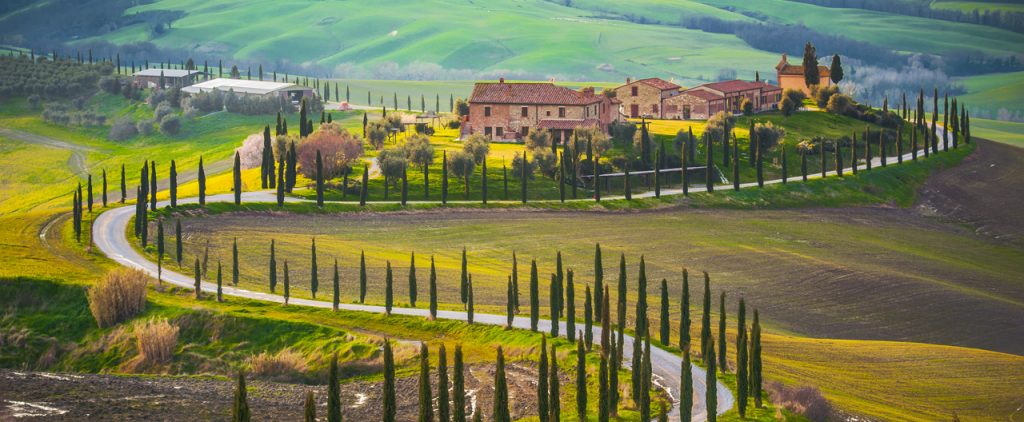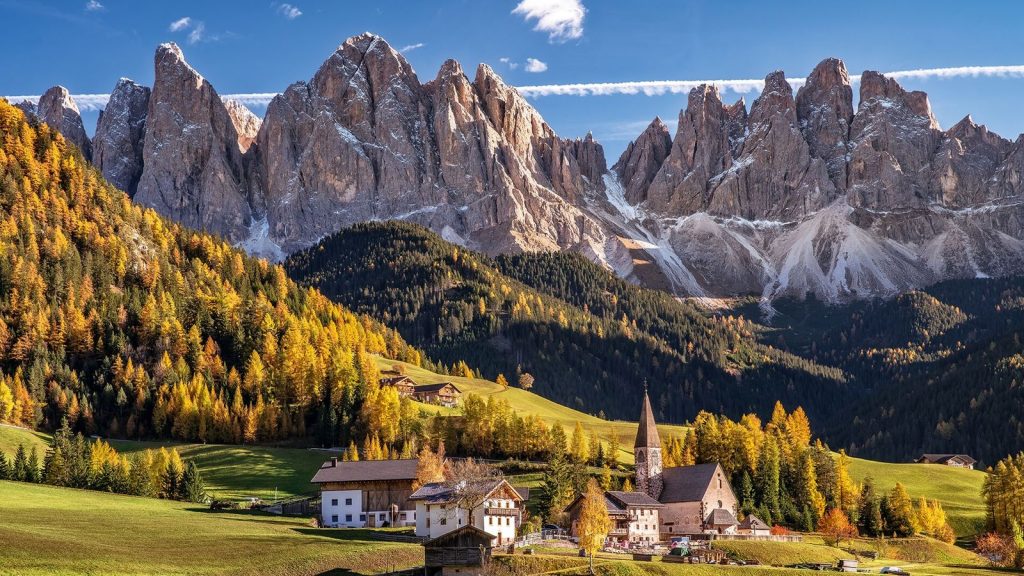 Do we really have to give presentations to these places?
The Dolomites are perhaps one of the most famous mountain ranges in the world, thanks to its views of the massive rocky mountains, impressive peaks and breathtaking landscapes, not to mention the various cultures that can be found in so little space and the superb local food & wine.
Outdo by proving yourself on these incredible roads or enjoy the view in peace thanks to the joys of e-bikes.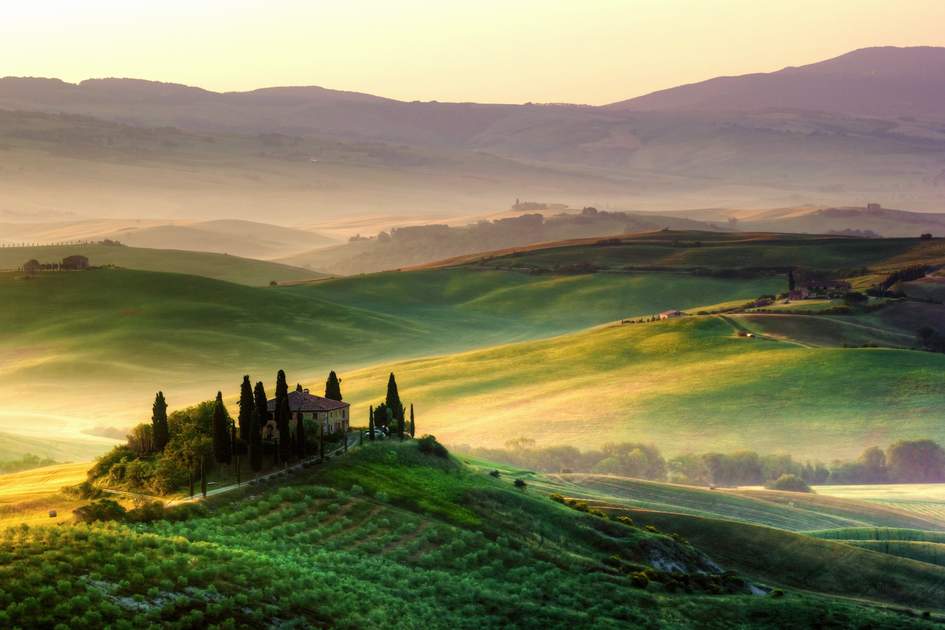 Are you really ready to explore Tuscany?
Its legendary "White Roads" and its rolling hills are imprinted in the minds of the whole known world.
The region is characterized by its beautiful cities of Risorgimento art, endless expanses of cypress trees, vineyards that produce the most famous wines in the world and finally, stunning country villas.
We have to be frank, you have to explore the Tuscan beauties at least once in your life to say that you have really lived!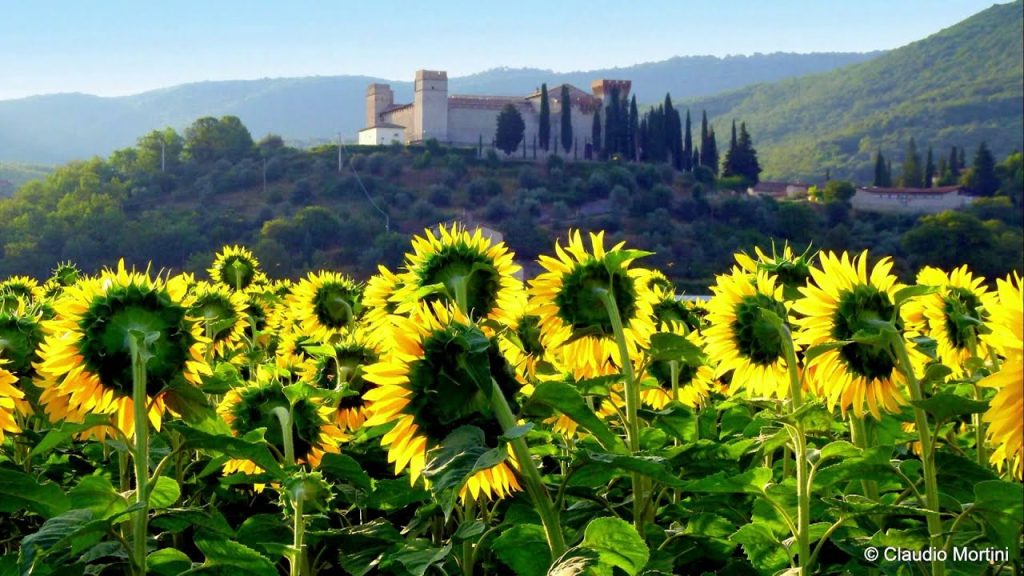 Called the green heart of Italy, this small region of central Italy is very famous for its unspoiled nature and its romantic landscapes that have inspired so many painters and poets. But let's not forget the incredible history and culture of the region, with picturesque villages perched on hills and first-rate religious sites such as Assisi, where St. Francis, one of the most famous saints, comes from.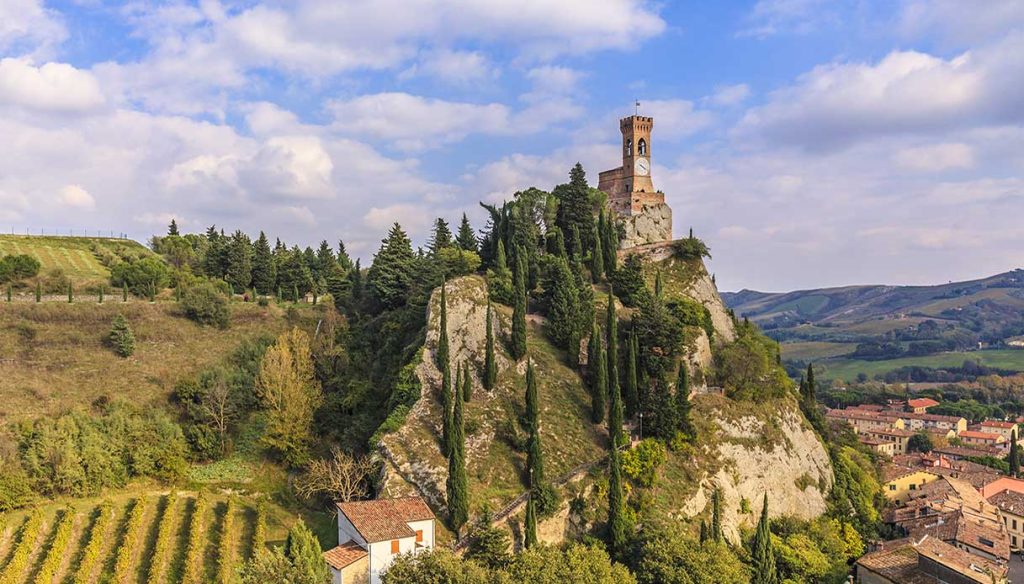 Strange, right? This region has always been internationally famous as a leisure destination, like Barcelona, ​​for its legendary nightlife which began in the 1980s.
So why did we put it in?
Despite everything this region has a lot to offer, landscapes reminiscent of Tuscany, ever-changing cycle paths, suggestive mountains and … Food!
Yes, unexpectedly for you, Emilia-Romagna is the Italian food and wine capital, the place where the legendary recipes that made the world fall in love were born, from Lasagne to tortellini, from Parmigiano Reggiano to Parma Ham, but also the 'balsamic vinegar of Modena and much more …
If you are a foodie this is your holy land!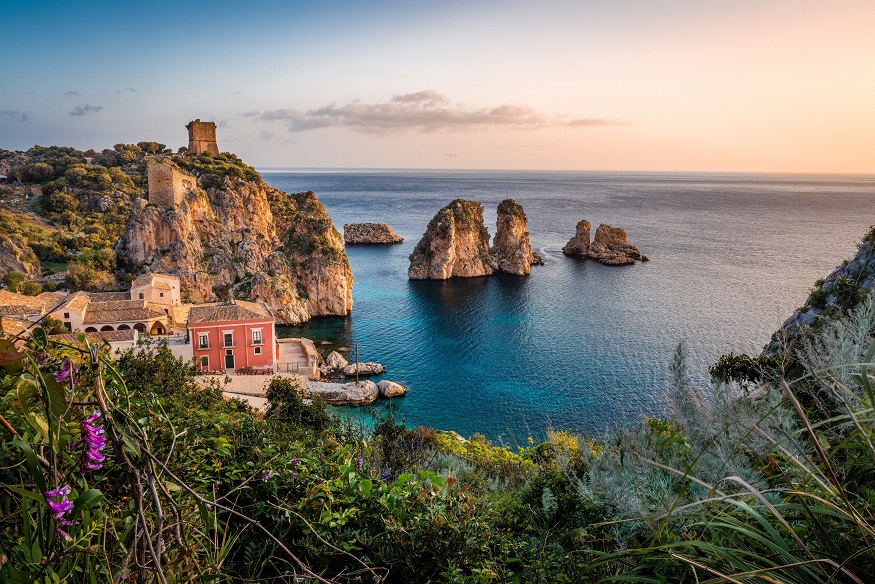 But where is that Italy that is known all over the world thanks to pop culture? The Italy made up of traditional "dialects", of small towns full of sunny and welcoming people, of the unforgettable sea, of food and wine sagras, of children playing in the street, of the sun and of smiles?
Sorry if we made you wait until now, but the wait was worth it, welcome to Sicily.
Did you like these Bike Tour in Italy that we have proposed to you? Take a look at the ones we offer and Start your daydream in the Bel Paese.