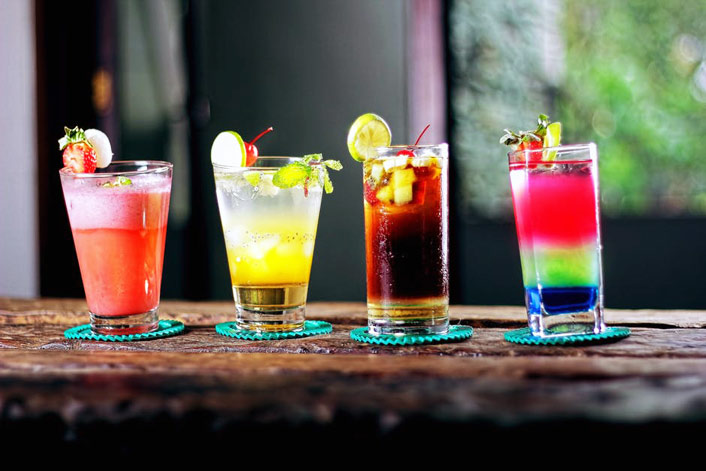 This Bar is a place for people to get together and enjoy a drink. Relax from the fast rhythm of life.
A zen moment that everyone deserves in life! We will make sure to give you a magical time with us.
You will enjoy an amazing cocktail with friends, while listening to a soft music.
Blending in with the environment and its natural sound is our priority.
Best cocktails on the beach
Our selections of drinks is very long and we are sure to meet the taste of all of you.
It is our priority to fullfill your colourfull fantasy of cocktails.
Sunset location on the island
We are the only place on the Island that assures you the best view of the sunset.
Music and colours will embrace your soul for a memorable experience.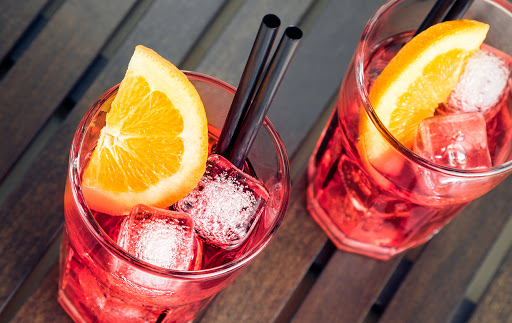 Book your seat
Special offers for early booking.
To reserve your space click here
you can also chek out this
Some updates from the World:
questa pagina contiene un codice UTM